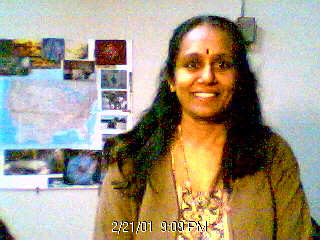 Mom (Pretty pretty!)
my mom!isnt she really pretty?..well she is very strong too! she has been with me facing hardships for me throught all the challenges i have faced! she is my bestest friend too! she is more than a shadow for me helping me out in times of distress..esp episodes where i found it hard to breathe my mom stood by me and helped me come out with flying colors! she made my dreams come true!
She really loves me and my bro! she infact became tech savy in order to keep in touch with US and learnt everything about the internet giving me a complex!
Thanks ma!
well i like calling my mom names! some of my favv!!
--> MOTI!
--> buddi!!
--> ma,mummy,amma!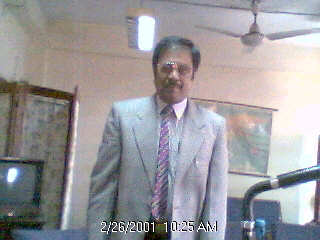 Dad(handsome!!)
well lets see what do i say about my dad?..well it better be something nice else i would be in trouble coz he a BIG man in the GOVT!..lol! kidding! well my dad thought me how to dream and actually make it happen in my life and thats exactly what i am doing ! thanks to my dad its very easy for me! unfortunately for him his dad (that is my grandpa) didnt show him how to make his dreams come true and he found it the hard way! I really admire his devotion to GOD,his Love for his wife and his love for me! really treasure it!never has he been harsh to me and i am really lucky to have the best dad in the whole world! i really do feel proud to have accomplished one of his most dearest dreams and that is to be in the USA.When i got my visa or when i got my assistantship i was more happy that i am realising HIS dreams than the happiness i got that i was accomplishing them on my credits!Dad really you are awesome!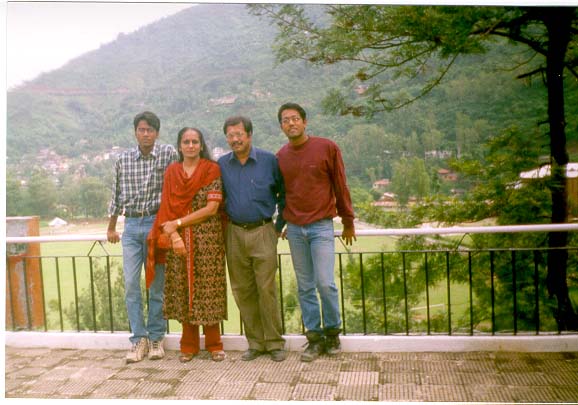 hey! lucky me! thats my family.
Click on the My family to view another photo!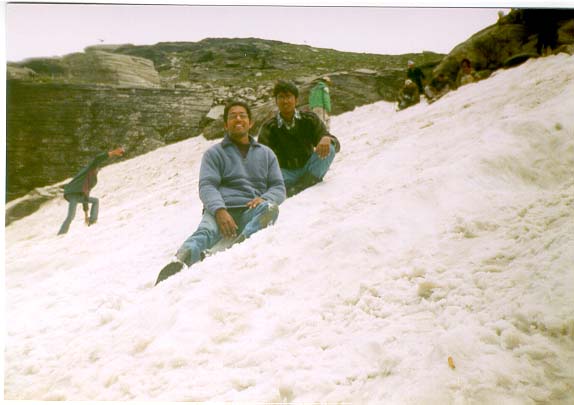 me and my bro do have an invisible bond that strengthens as we go farther from each other!he is giving his GRE soon! so preparing him mentally right now!